We accept case referrals from other lawyers.
The Majlessi Law Firm accepts case referrals from other lawyers and complies with all of the State Bar rules including but not limited to fee sharing written agreement in accordance with Rules of Professional Conduct, Rule 1.5.1. We pay a percentage of the fees to the referring attorneys as long as the client agrees to the fee sharing agreement in writing. Depending on the case we will accept either referral or join-venture relationship with written consent of the client and full disclosure to the client in writing of the terms of the division of the fee sharing agreement including that total fees is not increased solely by reason of the provision for division of the fees and is not unconscionable as that term is defined in Rules of Professional Conduct, Rule 1.5.
We welcome referrals at any stage of the case, before or during litigation, and even on the eve of trial. You can rest assured that we will use any and all resources in our disposal to provide the best possible representation to the client. Our firm is prepared to accept referrals involving personal injury, wrongful death, brain injury, and product liability.
We value our relationships and hope that you consider us first when you are looking for a trial attorney to take over representation of your client's case, or need our help to bring the case to a successful conclusion. The referral fee is negotiable depending on the complexity of the case, litigation costs, and the stage of litigation. If you like to discuss your case do not hesitate to contact trial attorney Art Majlessi.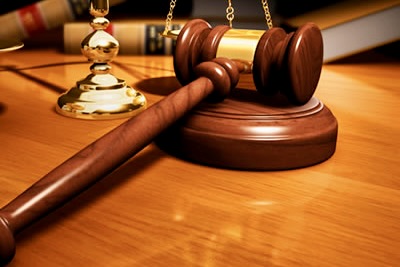 Want to talk about ideas? Let's get started right now.
Once we agree to accept your referral, we will substitute in or work with you jointly. However, Art Majlessi, Esq. will do every individual jury trial.
You are always welcome to visit our little den
Los Angeles
11847 Gorham Avenue, PH 403
Los Angeles, CA 90049 
Phone: (310) 724-6222
San Francisco
One Sansome Street, Suite 3500
San Francisco, CA 94104
Phone: (415) 629-0109